"We have the solutions to all of your catering needs"
Now serving all of South Florida
(561)676-9237
---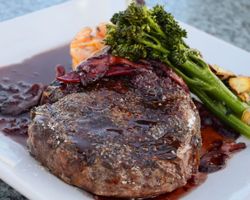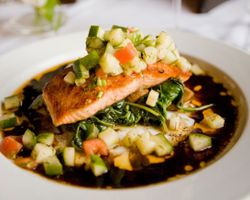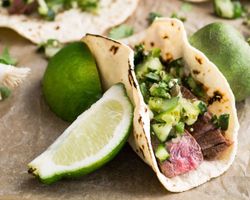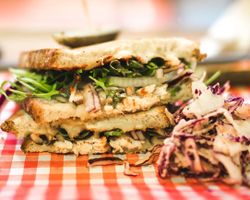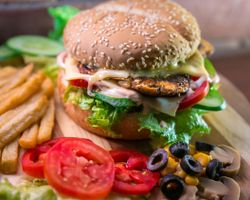 We have the solutions to all of your catering needs! Whether you are planning a corporate event, wedding, or casual gathering we have everything you need to make your party a success. Check out our menus to help you get started on a plan, and please contact us if you have any questions or if you are ready to book your event. Leave the food up to us - you won't be disappointed.
The Process
Contact Us
Have a look around here and contact us when you are ready to start planning.
Event Details
Work with our team to plan and coordinate the details of your event.
The Set Up
On the big day we will be there for you and ready to execute our plan.
Enjoy
Sit back, relax, and enjoy our delicious food and professional service.
About Us
Our Start
What started out as a personal desire for quality catered options has turned into a thriving family-owned and operated business. We take great pride in offering only the freshest ingredients and maintaining five-star quality ratings. With over 25 years of experience, we are proud to be serving all of South Florida!
Crisis Catering
Catering Solutions is proud to be a preferred "First Responder" with the American Red Cross in feeding those in need during disater relief efforts. We are able to dispatch our mobile kitchen to any location in South Florida when situations arise.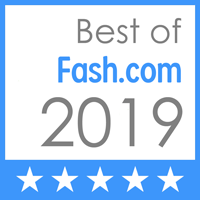 Top 10 Business
Catering Solutions has been thoroughly reviewed by Fash.com and is now featured on their Best Pros list for our area! Our experience, professionalism, reputation, and engagement are all very important to us here at Catering Solutions, and we are proud to have our excellence in service recognized.